CHAYA
branding identity & packaging design, 2021
---
🍵 Chaya operates as a retailer of specialty tea. The company offers tea beverage, pre-packaged teas, tea sachets and tea-related gifts. The brand reflects the elegant, poetic, and fun aesthetic that incorporates the profound culture of tea.


---
The Sunrise of Huangshan
editorial | 3D modeling, 2022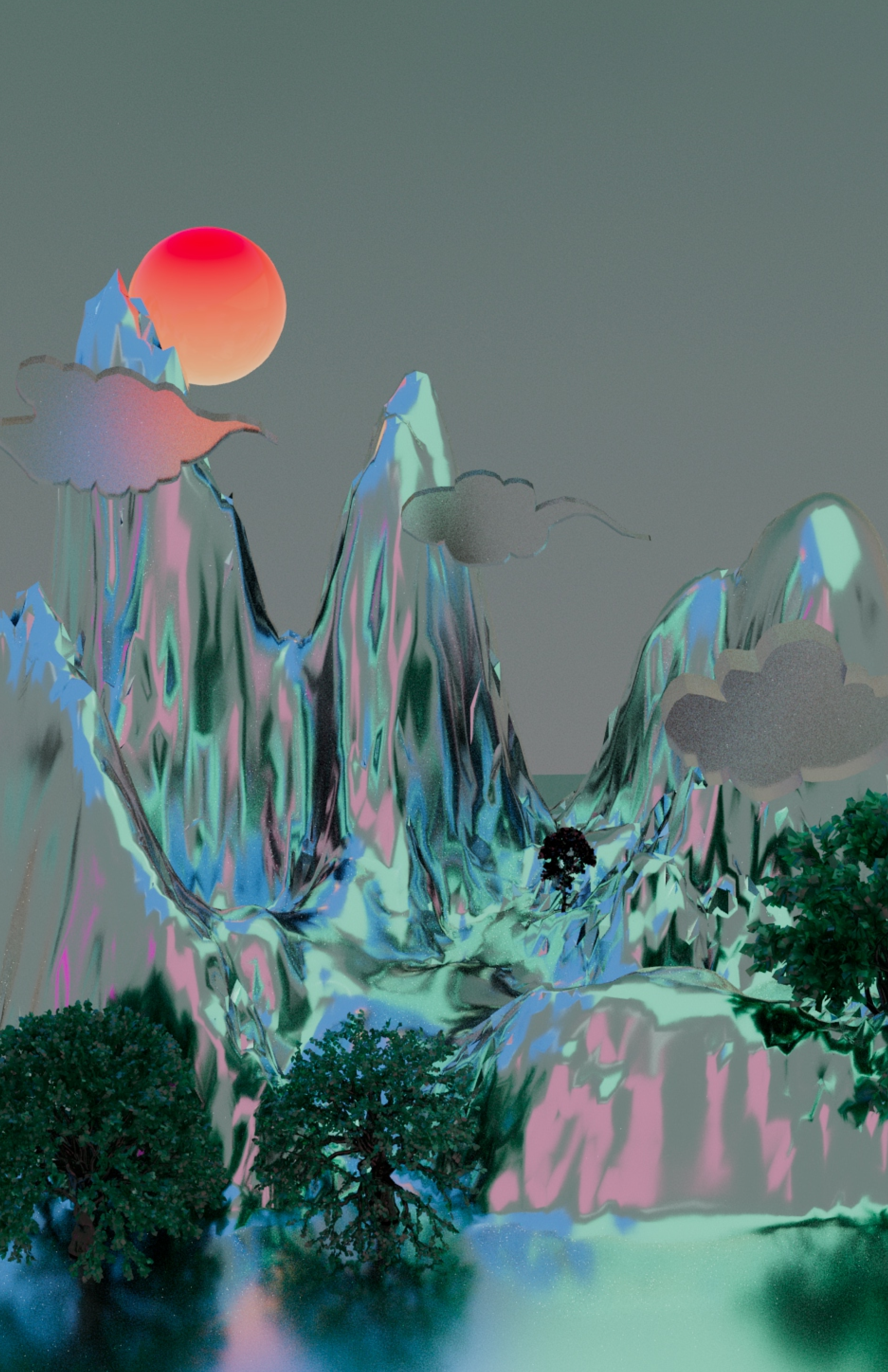 🌄 Poster and ticket design based on 3D modeling of Huangshan Moutain.


---
Pink Jade
packaging design, 2021
🌸 Pink Jade is a pseudo lifestyle brand that acts as a visual metaphor for women's suffering and struggles. Juxtaposing with the cute and bubbly design, the product lining satirizes the objectification and fetishization of women.


---
(Un)equal Stories
editorial | animation | 3D modeling, 2022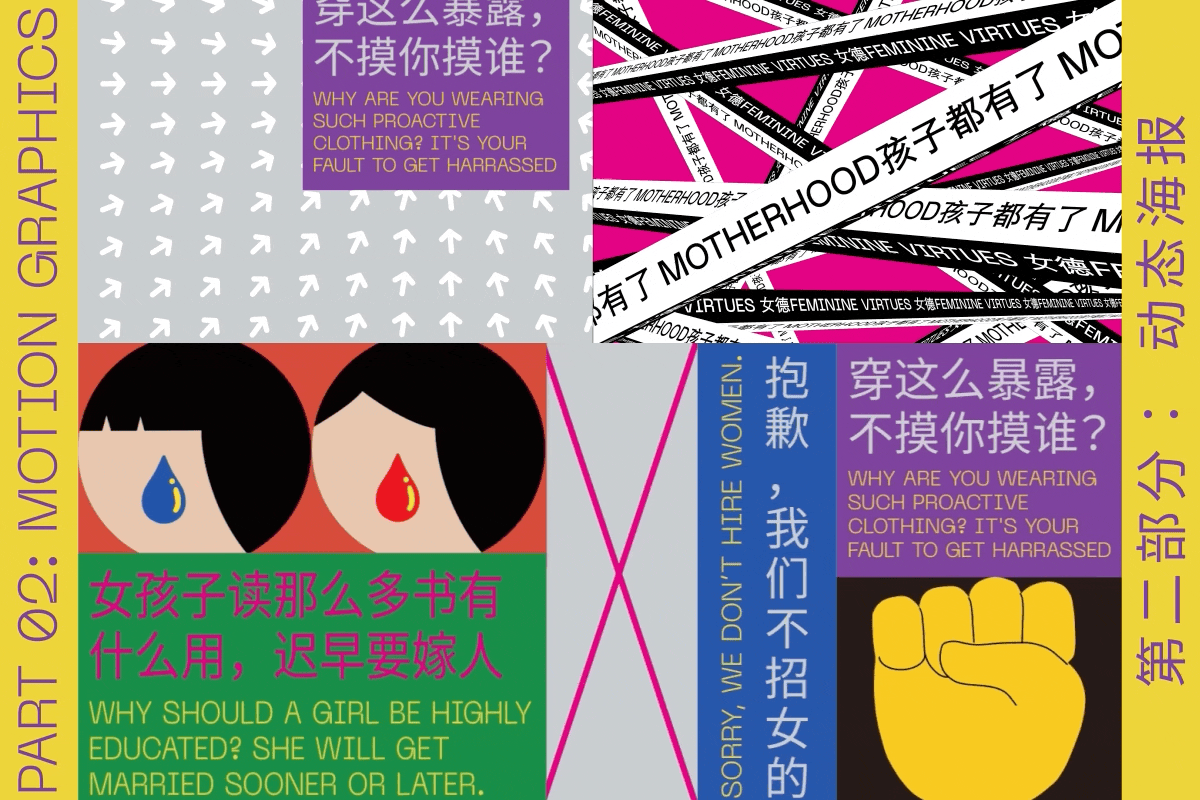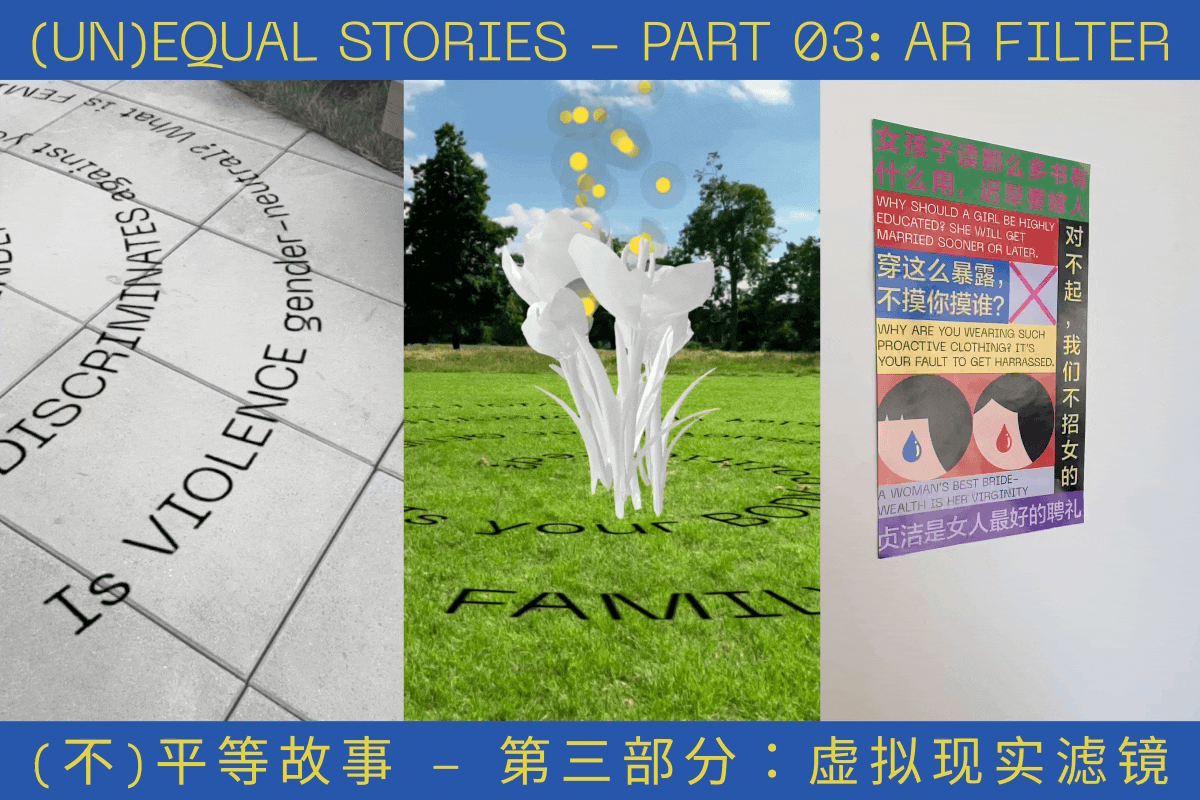 💬 Referencing the new-ugly style, (Un)equal Stories uses a vibrant color palette and a chaotic typographic layout to touch upon difficult questions about gender inequality in Asia, especially in China. This series of work is consisted of different forms of interactions to depict the struggles and biases that females face in daily life. Hopefully, (Un)equal Stories can inspire the audience to reflect and question themselves whether they are the abuser or the victim of unconscious gender bias.