(Un)equal Stories
Editorial | Animation | 3d Modeling
2022
💬 Referencing the New Ugly style, (Un)equal Stories uses a vibrant color palette and a chaotic typographic layout to touch upon difficult questions about gender inequality in Asia, especially in China. Through different forms of interaction including posters, animation, AR experience, and pseudo product design, this series of explorations depict the struggles and biases that females face in daily life. (Un)equal Stories aims to inspire the audience to reflect and question themselves whether they are the abuser or the victim of unconscious gender bias.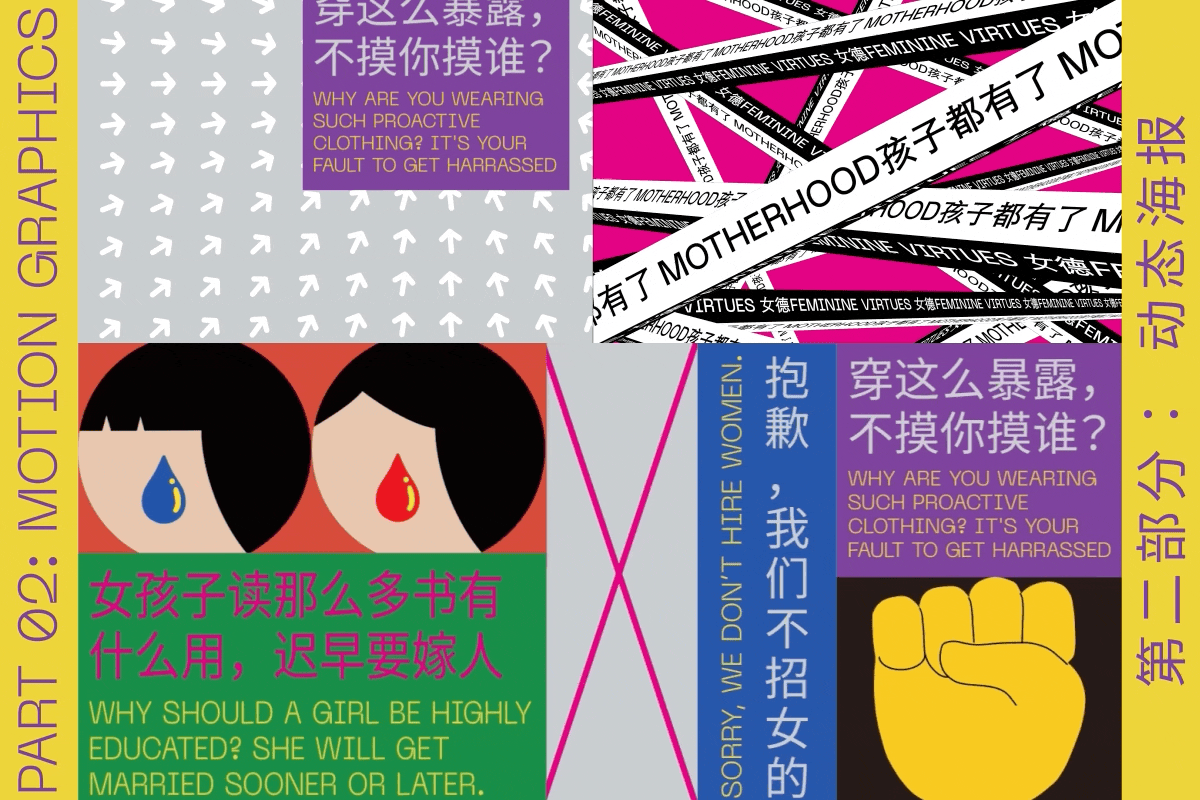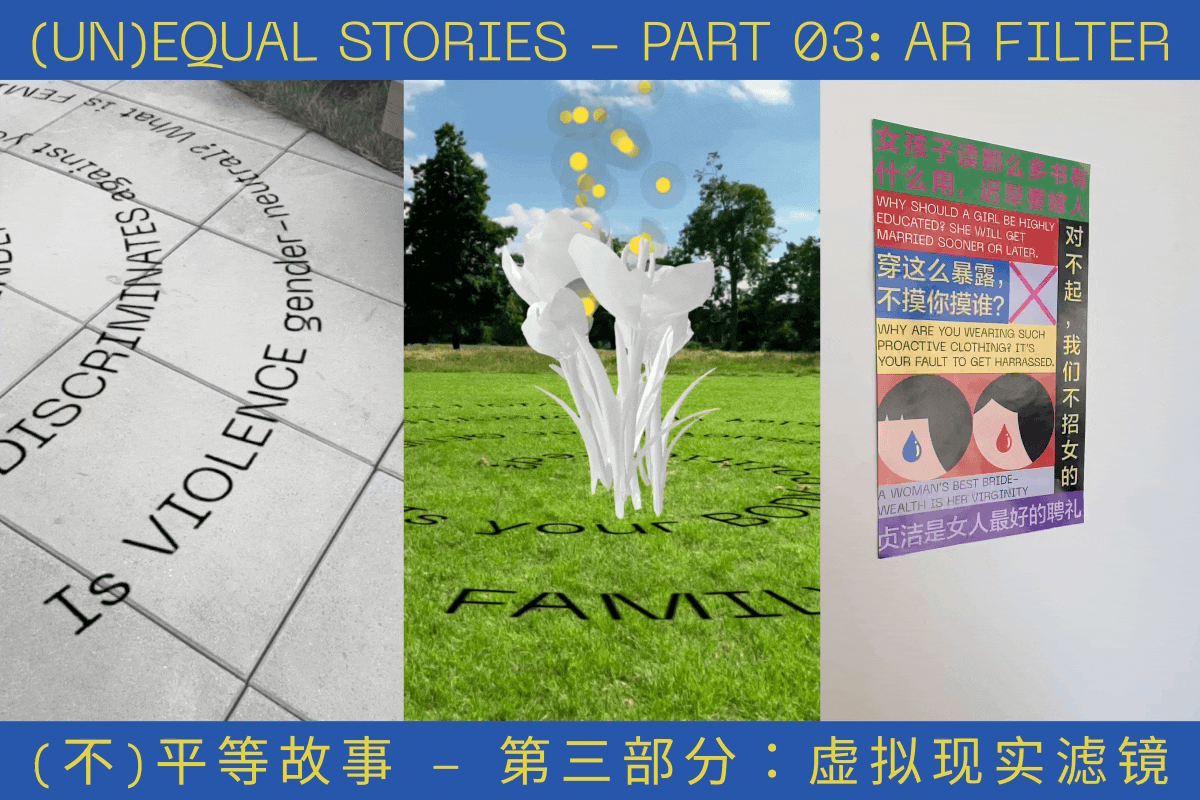 ---
CHAYA
Branding | Packaging Design
2021
🍵 Chaya operates as a retailer of specialty tea. The company offers tea beverage, pre-packaged teas, tea sachets and tea-related gifts. The brand reflects the elegant, poetic, and fun aesthetic that incorporates the profound culture of tea.


---
Pink Jade
Packaging Design
2021
🌸 Pink Jade is a pseudo lifestyle brand that acts as a visual metaphor for women's suffering and struggles. Juxtaposing with the cute and bubbly design, the product lining satirizes the objectification and fetishization of women.


---
Insomnia
Branding
ongoing
🍸 Insomnia is a bar that creates a space of relaxation for like-minded people to connect and chat in where a rowdy party vibe doesn't mean a hangover and blurry memories.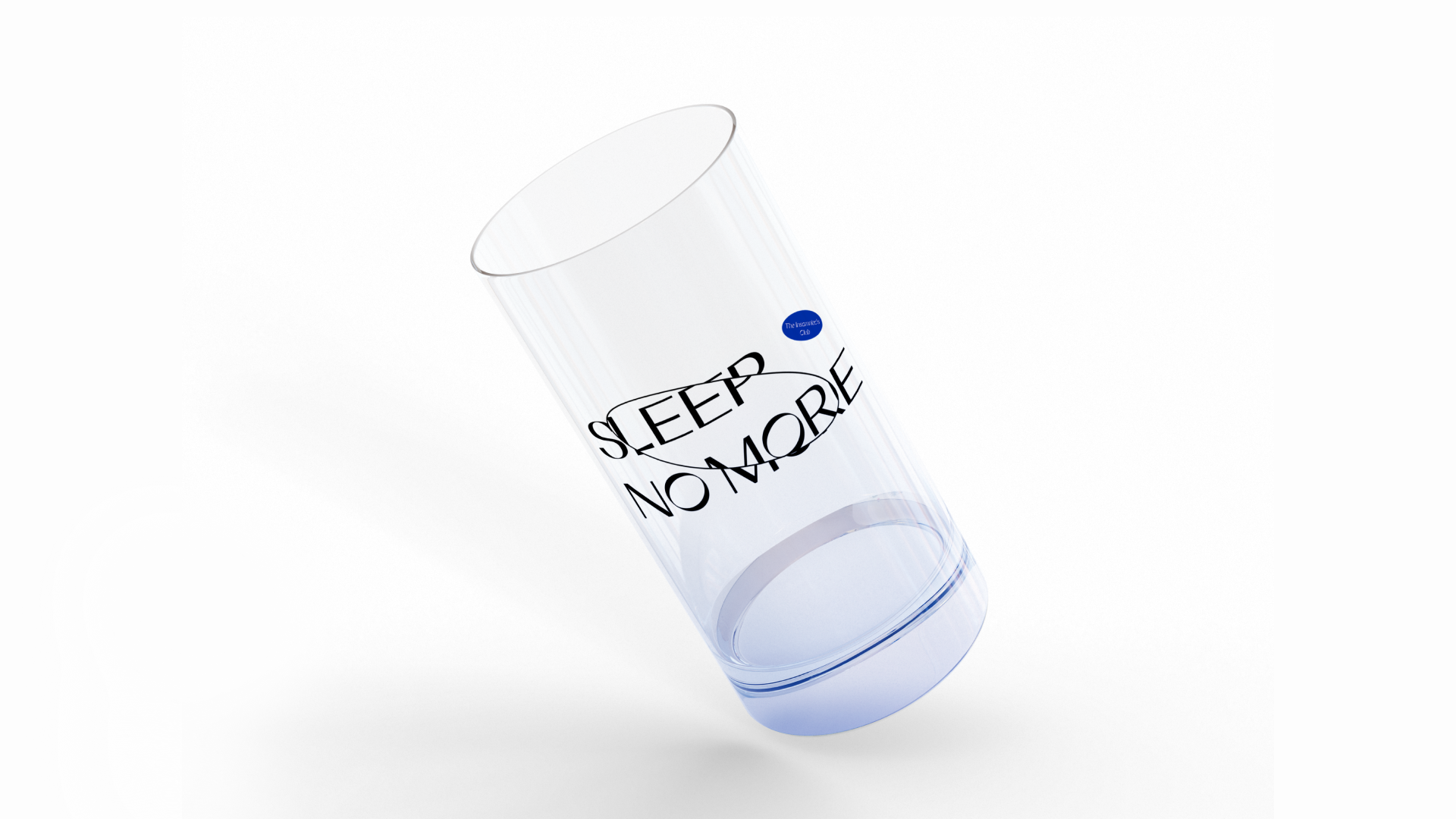 ---
Grand Tour of Vancouver's Multiculturalism
Wayfinding Design
2021
🎉 Vancouver is a cosmopolitan city with a multicultural mix of different religions, ethnicities, and cultural groups from all over the world. Multiculturalism is playful, inclusive, and full of possibilities. The signage is designed in the shape of model kit, and It represents how every culture is equally important and they work together to build up a fun, thriving, international, and vibrant city.


---